Face to Face... Finally! - I'm Off to CMAA
As many of us deal with winter weather, a seemingly endless pandemic and our own personal issues, there is something to look forward to. For the first time in just about two years, the CMAA family will once again all gather for what is always the most widely anticipated event of the year, CMAA World Conference and Expo.
For me, this "officially" means shipping and setting up my show booth and hopefully developing some potential new clients while in San Diego. What this really means to me, is likely what it means to many of you, an opportunity to see my friends. Over the past 22 World Conferences in which I have participated, I have developed many deep and meaningful friendships. Even though I may not see my friends regularly, the relationships nonetheless mean very much to me, and I can't wait to see everyone again.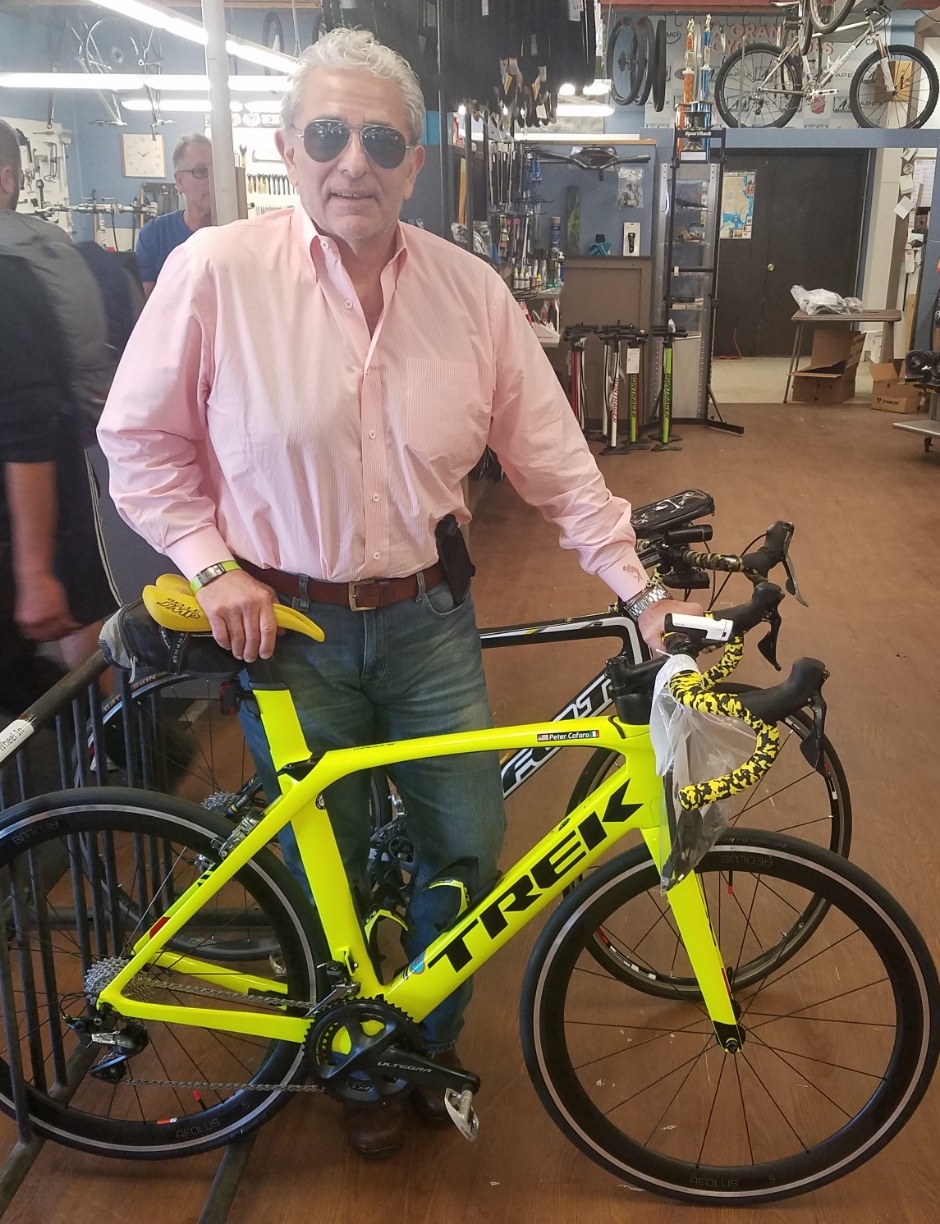 This year, I will, as for the past 9 years, arrive early to participate in the CMAA pre-conference workshop – The Bicycle Chautauqua featuring the one and only – Greg Patterson! This has become a high point for me, and I have been looking forward to "riding and reflecting" since Grapevine in 2020.
Of course, I will be in my booth #905 during the Expo portion of the Conference, so I hope to have everyone stop by to say hello. We have some very exciting news to share with our CMAA family this year. As many may know, JBD (aka Judd Brown Designs) and JGA (Jefferson Group Architecture) have completed myriad successful clubhouse projects as separate but joined companies. Well, we are proud to announce that the two companies have finally officially merged to be a single corporate and operational entity: JBD JGA Design and Architecture. Not a huge name change - but an important one.
Presenting... CLUBWORKS
You may notice another addition to our correspondence and identity; CLUBWORKS. We are very excited to be one of the two founding member firms of what we expect to quickly be considered THE network of preeminent experts on clubhouse and amenity master planning, architecture, and design. We join Peacock + Lewis of Palm Beach and Naples, Florida whereby we will both retain our independent identities and operating status while joining forces to leverage talent, experience, and resources to expand our penetration and reach in the private club community.
As we move further into 2022, we expect CLUBWORKS to expand its network membership with additional private club experts, so stay tuned and look for me in San Diego on my bicycle, in the hotel lobby, on the streets of the Gaslamp District or of course, booth 905. I can't wait to see you and to tell you all about the great things that are coming.
Summer is here! See what Navesink Country Club added to their outdoor dining spaces.
Project Showcase: Navesink Country Club
---