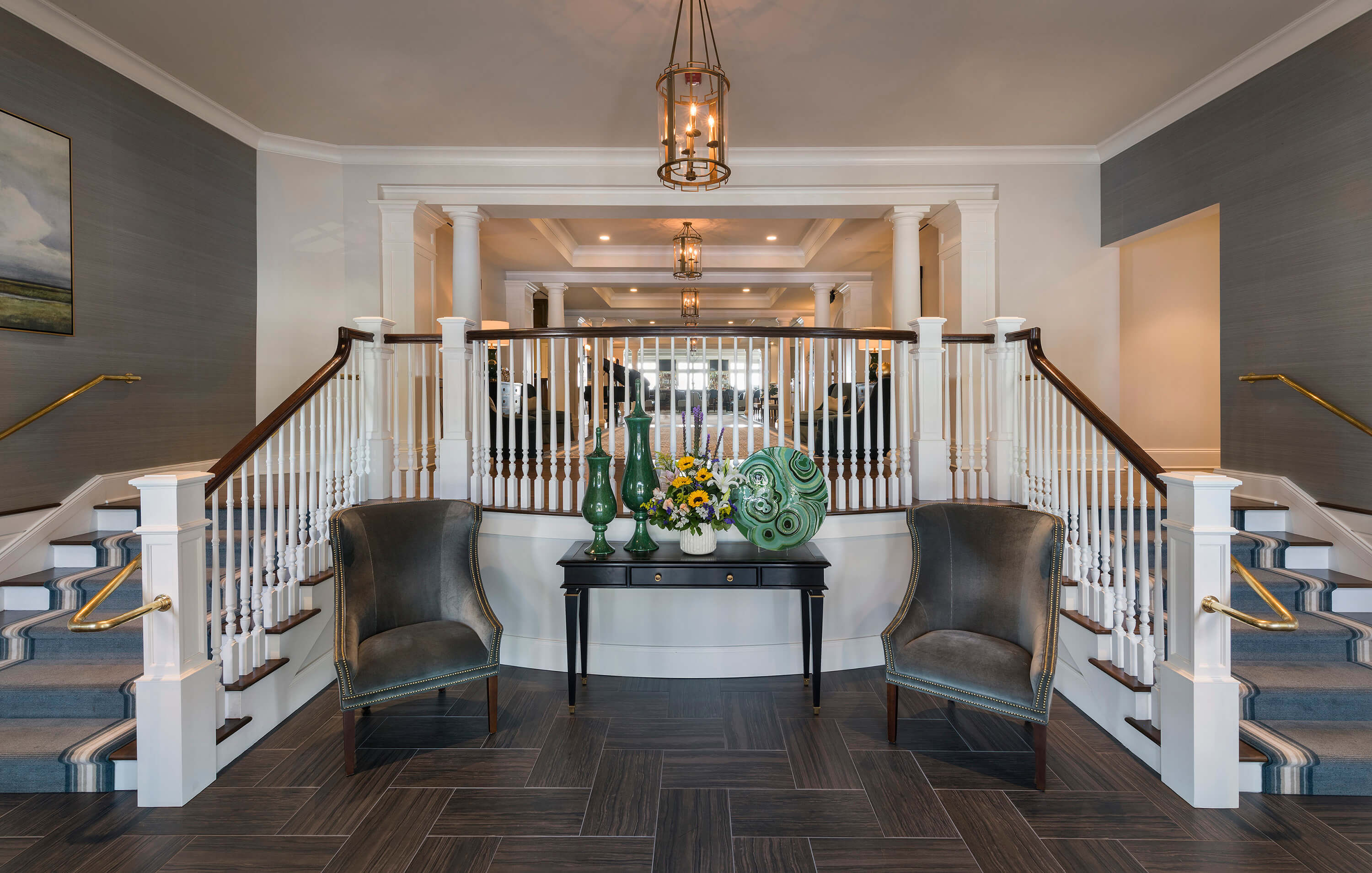 ARCHITECTURE AND INTERIOR DESIGN SYNERGY IS OUR FORTE.
Since 1983 JBD Design & JGA Architecture have worked together seamlessly to successfully complete an array of award-winning hospitality design projects delivering full-service solutions for clubhouse master planning, architecture, interior design, and procurement.
Our unique and integrated approach to each project's distinctive personality and requirements, dedicating equal attention to function and form, results in innovative designs that are efficient, beautiful, timeless and cost-effective. Our vast experience at blending interior design and inspired finishes into a creative architectural solution has placed us among industry leaders in Private Club, Restaurant, and Residential design.
We believe that where we live and spend our leisure time reflects and compliments our personality and lifestyle. Our staff is dedicated to creating spaces that we can call home, wherever we are.
Master Planning
Architecture
Interior Design
Procurement Guide